Traffic Ticket Defense Albany
If you live in the Albany, NY area it's fairly likely you will receive a traffic violation at some point. Whether it be a speeding ticket, a red light traffic ticket, or a violation for cell phone use, getting one ticket truly is not that big of a deal. You pay the fee and go on your way. However, New York is one of many states that has a demerit system; that is, you can accumulate "points" on your driving record when you receive certain traffic violations, and these points can lead to license suspensions, revocations, fines, and other serious penalties.
Hiring a Albany traffic ticket lawyer such as Max Smelyansky can help to reduce or even dismiss the fines, points and penalties.
When you hire a skilled traffic ticket lawyer you'll:
✓

 
Avoid Going to Court in Many Cases
✓

 
Save Money
✓

 
Reduce the Points You're Facing
✓

 
Help Protect Your Driving Record
Schedule a Free Traffic ticket Defense Consultation Now
Why Hire Us as Your Albany Traffic Ticket Lawyer
Whether you have a minor traffic infraction pending or a serious violation with associated criminal charges, our attorneys can help you. We understand how important it is to preserve your driving record, maintain a driver's license in good standing, and to be able to drive without fear of receiving additional violations.
In New York State, Traffic Tickets can be negotiated with the courts, however without extensive knowledge of the laws, and local courts you wont get too far on your own. To get the best plea bargain you can, you need a skilled traffic ticket lawyer on your side such as our firm. We can save you time and money in many cases by keeping you out of court while you site back and we fight for your case. The process is easy and if you don't want to ever visit our offices, you'll not have to. We just need the details of your case and we can get to work fighting for you.
Contact Our Firm To Talk to a Traffic Ticket Lawyer Today
We will work hard to ensure that you were treated fairly by police officers when the violation was issued and will advocate to minimize the impact of a traffic violation on your driving record. Contact our Albany office today for a free traffic ticket defense consultation from traffic ticket lawyer Max Smelyansky.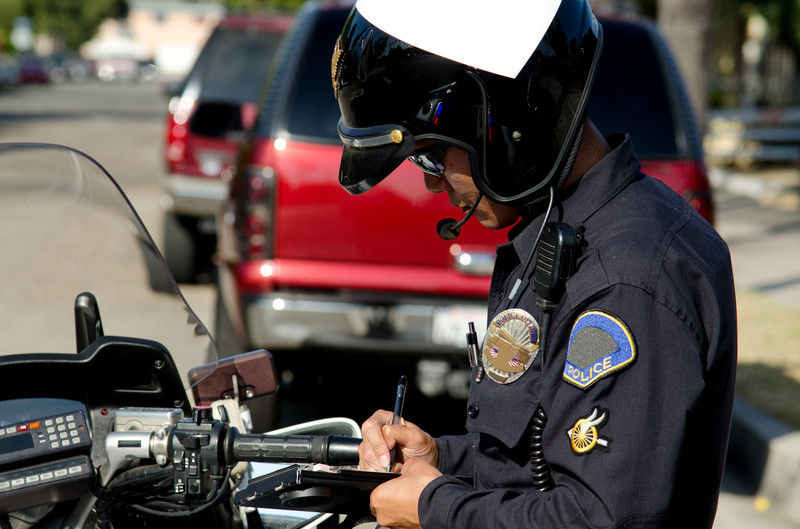 Other things that may add points to your driving record include:
Following too closely

Failing to stop for a school bus

Improper passing

Unsafe lane changes

Driving the wrong direction

Failure to yield

Railroad crossing violations

Fleeing an accident

Texting and other cell phone violations