Premises Liability Attorney Albany NY
Are you currently facing a premises liability case in the Albany, NY area? Are you being placed in a vulnerable position because of factors outside of your control?Smelyansky Law of Albany, NY is here to help. Our Premises Liability Defense attorneys have defended a wide range of these kinds of cases. Our expertise reaches way beyond slip and fall. We have helped commercial retail establishments, private homeowners, and municipal entities. We at Smelyansky Law work aggressively to analyze each case and to tailor the most effective plan of success. This can play out to either filing a motion, reaching a settlement with the plaintiff or heading to trial.
Schedule an appointment with us today!
Schedule a Free Consultation Now
Why Hire a Liability Lawyer?
As the proprietor of a small business or shopping center, your probably self-insured to a sizable extent. The deductible and self-insured retention on that policy is probably quite high, leaving you to take care of most of the damages if the suit happens to be ruled against you. In the long run, your premium costs will skyrocket, and that's in addition to your initial costs. We here provide clients with world class defense against these claims, helping them to avert these horrendous insurance cost increases. What you have to ask yourself is not whether you can afford to have a competent attorney. The question is: can you afford not to?
Services we provide:
Building Code Violations
Inadequate Security Claims
Slip and Fall Cases
Dog Bite Cases
Defective Condition Cases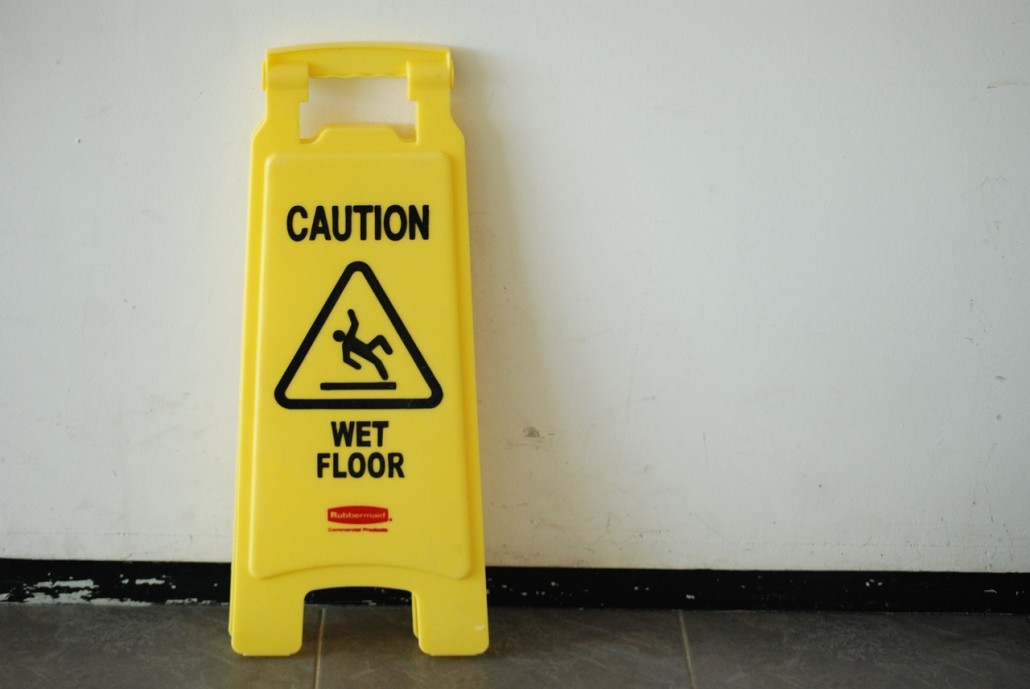 Contact Our Office Today
If you and your family are involved in a premises liability case in the Albany area, our office is here to help. Call the office or contact us today for a free and confidential consultation of your situation. At Smelyansky Law, first and foremost, we offer you our friendship. We will meet with you, and we will talk, not just impress you with legal buzz words.
We will are here to help you understand the legal issues, and we will offer to protect your legal rights.
What is Premises Liability?
Legal Premises liability claims are usually based on the negligence theories. Basically, for an owner to be liable, it needs to be proven that the owner is negligent. This negligence is proven by some of these examples:
The property owner breached their duty of care;
The property owner of the premises owed a duty of care to the visitor;
The breach of duty caused the visitor's injury;
The visitor's injuries and losses can be measured with reasonable certainty
Therefore, claims for premises liability are frequently based on unintended conduct (negligence) by the owner of the premises rather than deliberately caused injuries.
Premises Liability Defenses:
The Assumption of Risk: If the plaintiff was, in fact, aware of a risk of harm, but decided to disregard the risk, it is possible that they "assumed the risk." One example is if a visitor to your businesses didn't follow directions from clearly posted signs on the premises
Contributory Negligence: If the Plaintiff acted out in any way that brought about their injury, it might keep them from acquiring compensation.
Comparative Negligence: If the plaintiff is proven to be partially negligent, their awarded compensation may be reduced
Type of Visitor in Terms of Liability:
The premises owner may owe a different duty of care depending on their relation to one each visitor.  There are three different classes of "visitors" for premises liability purposes:
According to law, the Owner of a property may owe a different duty of care to a visitor depending on the relations that visitor has to the business. There are typically three different types of "visitors" of liability purposes
(Invitees, Licensees, and Trespassers)
Invitees are people that the premises owner has specifically invited to their property or business for professional purpose. These can be a customer/patron. The owner of the premises is obligated to warn invitees of risks if the risk of harm is unreasonable and the owner is aware of the dangerous conditions.
Licensees are those that enter a business for a different purpose other than business or commercial interaction. They can be social guests. The owner has an obligation to warn licensees of risk if he is aware of the dangerous condition, or licensee didn't know or have reason to know of the dangerous condition
Trespassers are people that enter or loiter on the premises without the permission of the owner. Typically the owner has absolutely no duty to warn of any property conditions, especially when the owner is unaware of the trespasser's presence. The owner is aware of the trespassers presence; he may be required to exercise reasonable care in some jurisdictions.
Contact Our Office Today
If you have a Premise liability case in the Albany area, our office is here to help. Call the office or contact us today for a free and confidential consultation. We at Melita & Smelyansky, PC promise to provide zealous and aggressive representation of your defense and get you back to business.