Albany, New York Medical Malpractice Lawyer Max Smelyansky
Looking for a highly effective Albany, NY medical malpractice lawyer? The Smelyansky Law Firm has been successfully litigating medical malpractice cases like yours for years, an has the experience and commitment you your case needed to deliver the results you deserve.
Beyond experience in medical malpractice cases we can offer you more than just a lawyer to handle your case effectively. At The Smelyansky Law Firm first and foremost, we offer you our friendship. Our sincere belief is that you may forget what we say and you may forget what we do but you will never forget how we make you feel. If you need a Albany, NY medical malpractice lawyer Schedule a free consultation today to discuss your personal injury case and let us help you start the healing.
Schedule a Free Consultation Now
Why Hire a Medical Malpractice Lawyer
It is the right of everyone at all times to receive proper medical care. No one wants to be part of a lawsuit process, but the negligence of a trusted professional should not be left as your burden in the form of lost wages, permanent injury, accruing bills and emotional distress from your pain and suffering. In extreme cases of serious malpractice, punitive damages are usually awarded to punish a medical professional that intentionally harms a patient. In New York state there is no cap set in terms of damage, which can be awarded to any person in a personal injury case.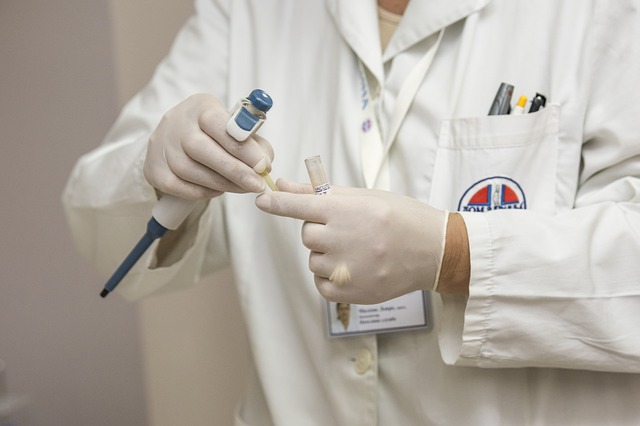 When it comes to the "Standard Care" which is defined as the only degree of prudence and caution required of an individual who is under a duty of care. The requirements of the standard are closely dependent on circumstances. Meaning that In ordinary negligence cases, the standard of care is typically that which would be expected from a typical, reasonable person. In medical malpractice cases, by contrast, the standard of care is elevated based on the training and expertise of the professionals tasked with providing treatment. This means that each case is based on the standard of care is based on the expertise of that said individual. This can be complicated in the sense that the Medical professional must prove to meet the standard.
When Should You Hire a Medical Malpractice Lawyer
Medical Professionals are susceptible to mistakes like everyone else, but their mistakes can leave permanent damage on your livelihood. We are here to educate you on the different types of malpractice.
Misdiagnosis of a medical condition
Being diagnosed with a condition you don't have may lead to testing and prescriptions not intended for you.
Negligent treatment
Very much like a misdiagnosis, incorrect treatment may mean you accidentally were given treatment not intended for your condition
Erroneous prescriptions
Prescription drugs often have side effects. And if you were given a prescription for the wrong medication or medication you didn't need, you may have suffered for no reason.
Surgical mistakes
Undergoing surgery is extremely stressful and even the thought of a possible mistake is enough to deter a potential patient. The long-term realities of surgical mistakes can affect your life
These are just some of the types of malpractice we encounter, Reach out to us today so we can determine the right course of action for your specific case.
PAST RESULTS DO NOT GUARANTEE FUTURE PERFORMANCE