Estate Planning Lawyer Albany
Are you looking for a trustworthy will, trust, estate planning, or elder law lawyer in Albany or the capital region? The Smelyansky Law Firm offers a legal services to ensure you and your families future needs are met. Like many things in our fine state, wills are not as straight forward as they are in other states. In New York State you need more than just a will. At The Smelyansky Law Firm we can help guide you through each step, including selecting a family member, friend or advisor who will carry out the wishes your will states.
The attorneys at The Smelyansky Law Firm will prepare wills, trusts, and ensure medical wishes are carried out through living wills. Many of us don't think about a will until later in life, however you can save your family and loved ones from a great deal of expense and stress by preparing a will while you still can. Even if you're in perfect health, it's a good idea to make sure your wishes and the distribution of your assets are on legally binding paper. Contact our offices today for a free consultation and quote on your estate planning.
Schedule a Free Consultation Now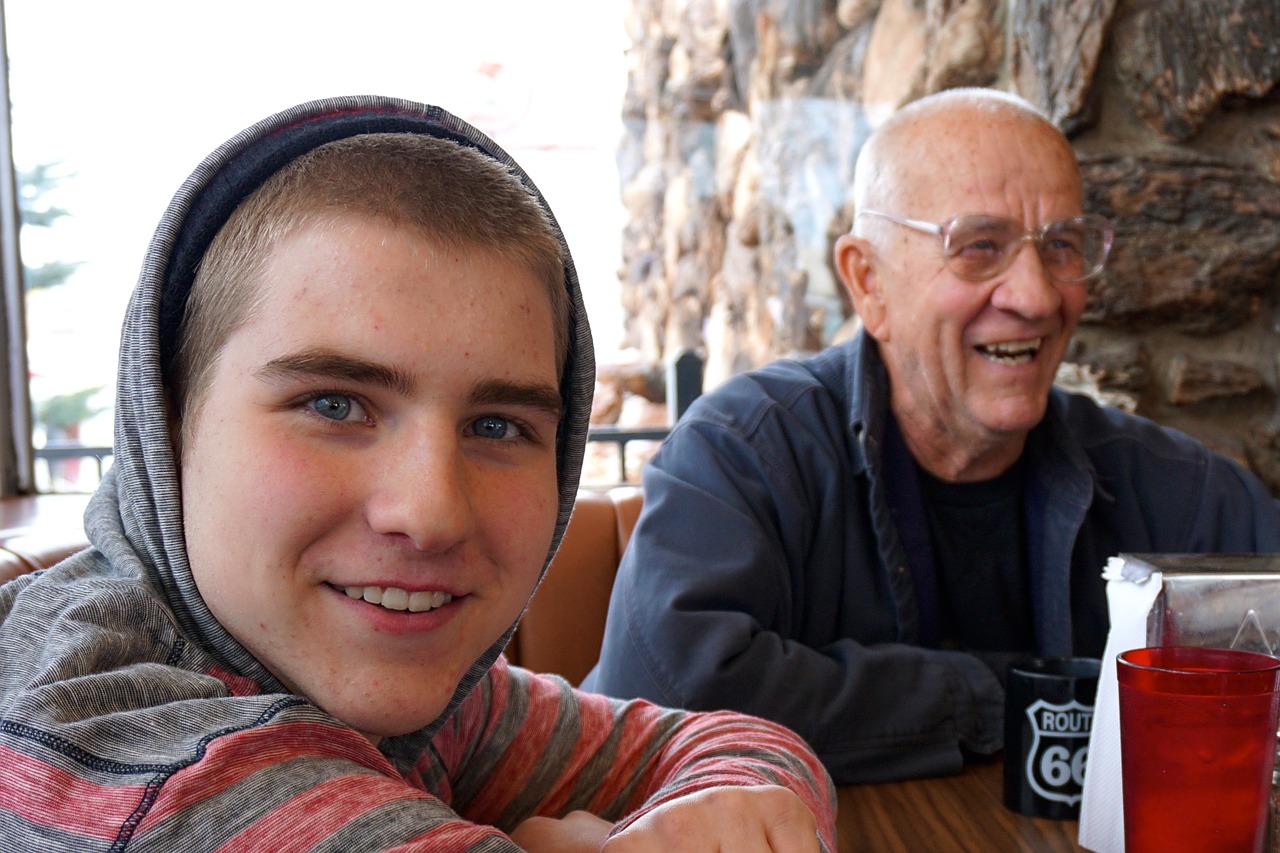 Estate Planning You and Your Family Can Afford & Understand…No Legal Mumbo-Jumbo.
Wills & Trusts

Contesting a Will

Living Wills

Elder Law
Contact Us Now
Contact Albany Estate Planning Lawyer Max Smelyansky Today
 If you and your family are looking for estate planning, help with your will, or trust in the Albany area; our office is here to help. Call the office or contact us today for a free and confidential estate planning consultation at your convenience. At The Smelyansky Law Firm first and foremost, we offer you our friendship.