Albany Construction Accident Lawyer Max Smelyansky
We can all agree that the construction job site is a dangerous place where accidents do happen, however the question is who is at fault in those accidents, and were measures put in place to prevent them. Regulations and laws can be broken by contractors leading to the injury of workers. In these cases you need representation to get you the compensation you deserve.  If you are looking for a highly effective New York construction accident lawyer, The Smelyansky Law Firm of Albany have been successfully litigating construction accident cases like yours for years, an has the highly specified experience needed to deliver the results you deserve. If you have been injured on the job, call construction accident lawyer Max Smelyansky today for a free case evaluation.
At The Smelyansky Law Firm first and foremost, we offer you our friendship. Our sincere belief is that you may forget what we say and you may forget what we do but you will never forget how we make you feel. Schedule a free consultation today to discus your construction or job site accident injury case and let us help you start the healing.
Schedule a Free Consultation Now
Common Construction Site Accident Cases 
Fall from high heights or scaffolding | Trench collapse | Fires and explosions | Slips and falls | Electrocution | Falling debris, materials or objects | Getting hit by a vehicle | Getting caught in-between objects or materials | Fires and explosions | Overexertion | Heavy machinery accidents | Burns or Chemical Burns | Loss of vision due to an injury on the job
Construction workers have some of the most rigorous safety tests binding them to strict rules and regulations. These precautions are created to protect not only them but the general safety of those around them.
No matter the amount of training given or rules in place, working with heavy equipment continuously without proper maintenance will lead to eventual breakdown followed by potential injury. The companies job is to keep the pressure on the contractors to ensure the safety of the workers on the worksite. Any supervisor that takes this responsibility lightly is susceptible to liability for any attained injury.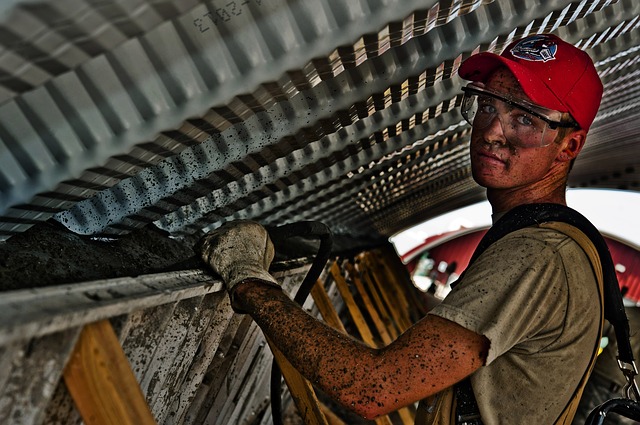 When an incident occurs it is the victim's job to follow-up with an attorney as soon as possible. In these cases, there are deadlines in place to in favor of fair process towards the accused. Your Attorney needs time to create an investigation by attaining pictures of the work site/property, and time to get access to the facility.
It is almost a guarantee the accused will have lawyers in place to totally disclaim and discredit your case by any means available. You will need professionalism and experience on your side to receive your full compensation. Their negligence will not be your burden. Reach out to us to review your case. In some case, The Smelyansky Law Firm of Albany may also be able to win you possible additional compensation owed.
PAST RESULTS DO NOT GUARANTEE FUTURE PERFORMANCE