Albany Brain Injury Lawyer
Looking for a highly effective Albany brain injury lawyer? The Smelyansky Law Firm have been successfully litigating albany brain injury and head trauma cases like yours for years, a has the highly experience needed to deliver the results you are looking for. Contact us today for a free consultation of your case, you'll get all the facts about your case, totally free, with no obligation and no pressure.
With years of experience in brain injury cases in the Albany, NY area, we can offer you more than just a lawyer to handle your case effectively. At The Smelyansky Law Firm first and foremost, we offer you our friendship. Our sincere belief is that you may forget what we say and you may forget what we do, but you will never forget how we make you feel. Schedule a free consultation today to discuss your personal injury case and let us help you start the healing.
Schedule a Free Consultation Now
Looking for a Highly Effetive Albany Brain Injury Lawyer? We Can Help! Don't Delay, The Law Limits The Time You Have To Act On Your Case
Traumatic brain injury can be the result of a severe concussion to the head. Attorneys at The Smelyansky Law Firm have seen cases involving falls, motor vehicle accidents, meical malpractice. These are a few of the many causes of TBI (Traumatic brain injury)
No matter the cause, our aim is to provide you and your family lasting resolve.
We are brain injury experts committed to standing up for victims, survivors and their loved ones. We build expertly tailored case seeking compensation for brain injury sufferers when a person or business can be held responsible for what occurred. We can't turn back the hands of time and reverse an injury, however in many past cases we have actually achieved success in establishing large negotiations and also judgments to reduce the financial hardship our clients face.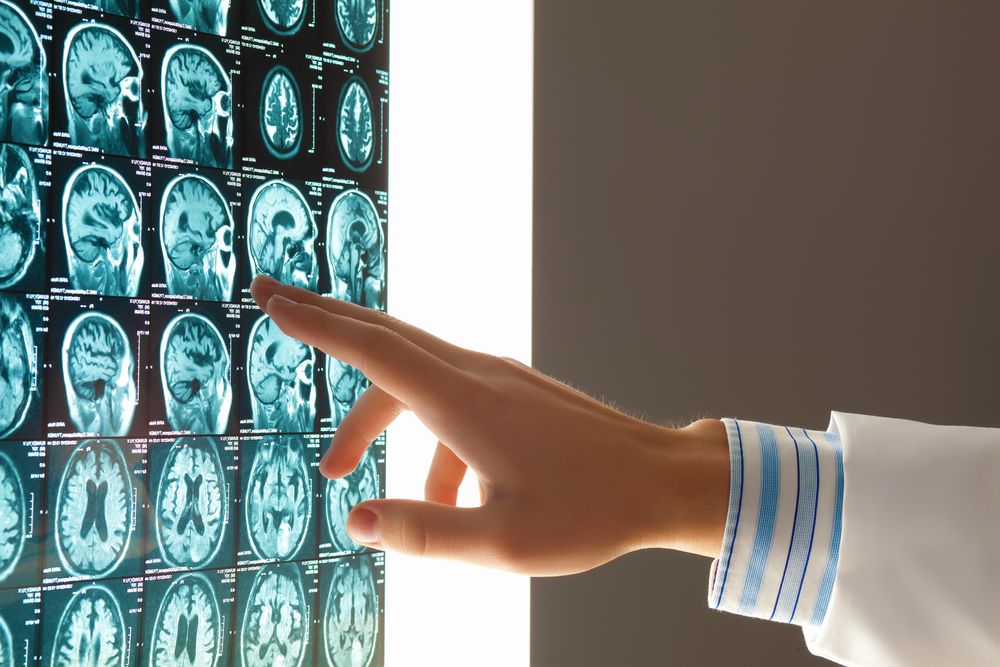 When you decide to contact an Attorney to take legal action, they will go forth working in two legal theories to prove that your injuries were caused by someone else's neglect. It's under a "Negligence Theory" in which your lawyer will seek to bring proof that a person under legal obligation failed to care for you in the proper manner. Now if the cause of the injury is a product and not a person, a "Product Liability" legal Theory will need to be explored.
PAST RESULTS DO NOT GUARANTEE FUTURE PERFORMANCE